Food Grade Only
Starpro was designed to only produce food grade products. We select materials and chemicals in accordance with world food grade regulations.
No. 1 in Thailand
No. 1 food grade modified starch exporter in Thailand. Every year Starpro exports 4,500 containers to nations around the globe.
High Tech Lab
Advanced lab facilities with state of the art equipment develop new products that satisfy customers needs.
ABOUT STARPRO
The only food grade modified tapioca starch manufacturer in Thailand
Starpro Starch (Thailand) Co. Ltd. is a leading modified tapioca starch manufacturer located in Nakhon Ratchasima, Thailand. In January 2011, Starpro Starch acquired all equipment and staff from "Diamond Starch" which is owned by Roi Et Group, one of the largest native tapioca starch manufacturers in Thailand. Now, Starpro Starch is under the management of P.M.I. Group.
Starpro Starch also allied with two leading native tapioca manufacturers, PVD & PTR, to ensure a sufficient supply of high quality, native tapioca starch all year round.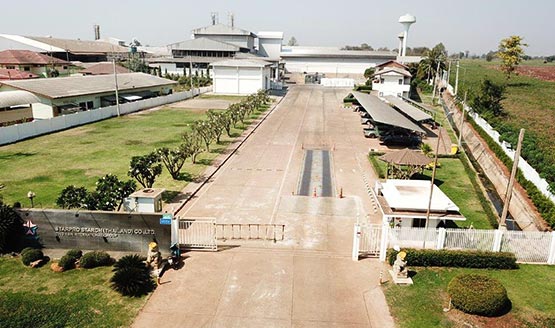 Our Factory
Starpro Starch has the most advanced food grade modified starch facilities with a total capacity of 90,000 metric tons per year, which allows us to deliver a wide range of products to customers across the world while remaining environmentally friendly.Living up to its philosophy, "Honesty, Practicality, and Innovation," Starpro Starch not only works closely with its customers to find the best solutions
it also embraces innovative concepts and solutions to ensure better performance and food safety. Thanks to our commitment to customer satisfaction, the company has successfully established a mutually beneficial relationship, long-term trust and inspired confidence among all of our customers.
RD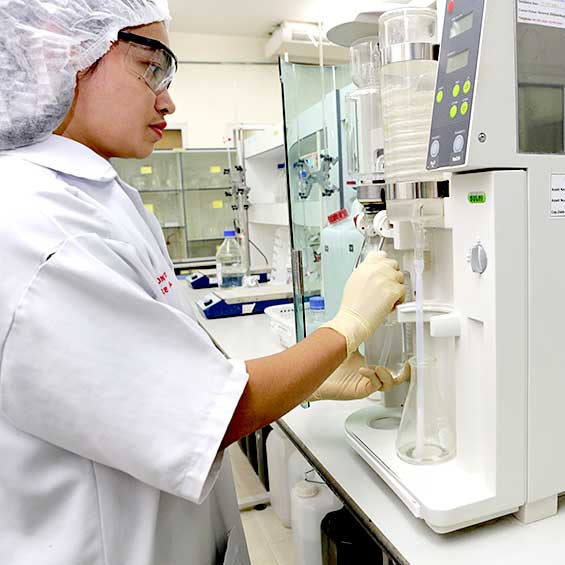 Auto packing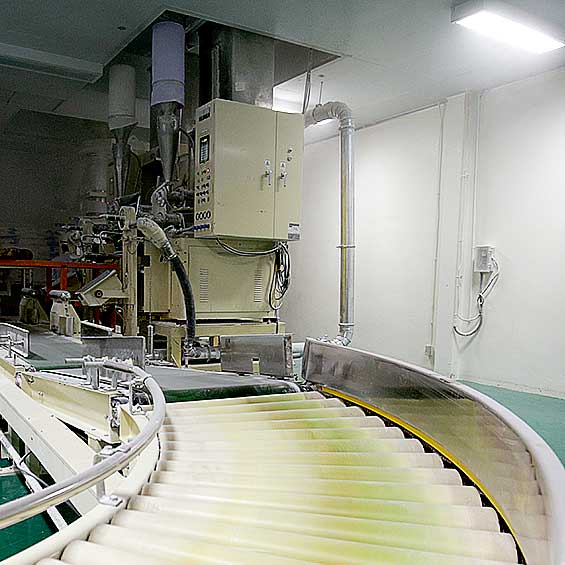 Waste water treatment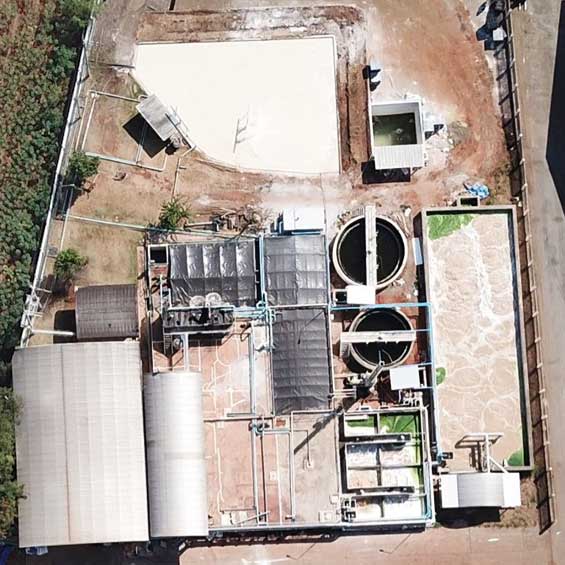 Food grade only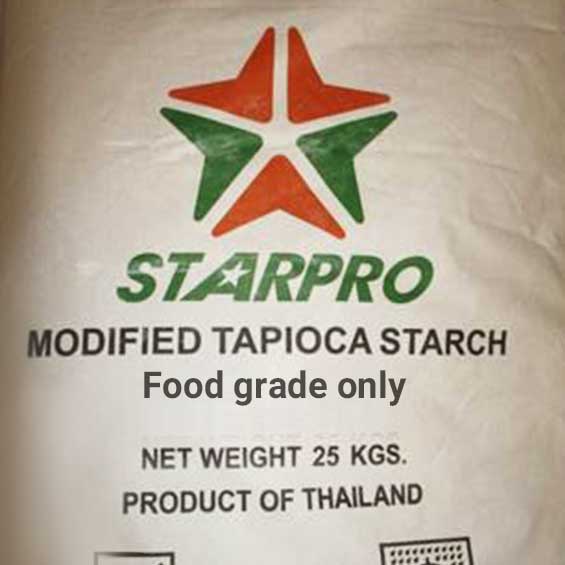 Air shower system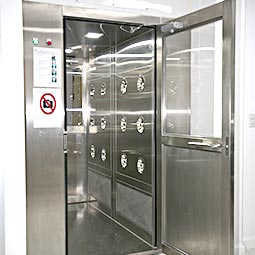 Logistic system